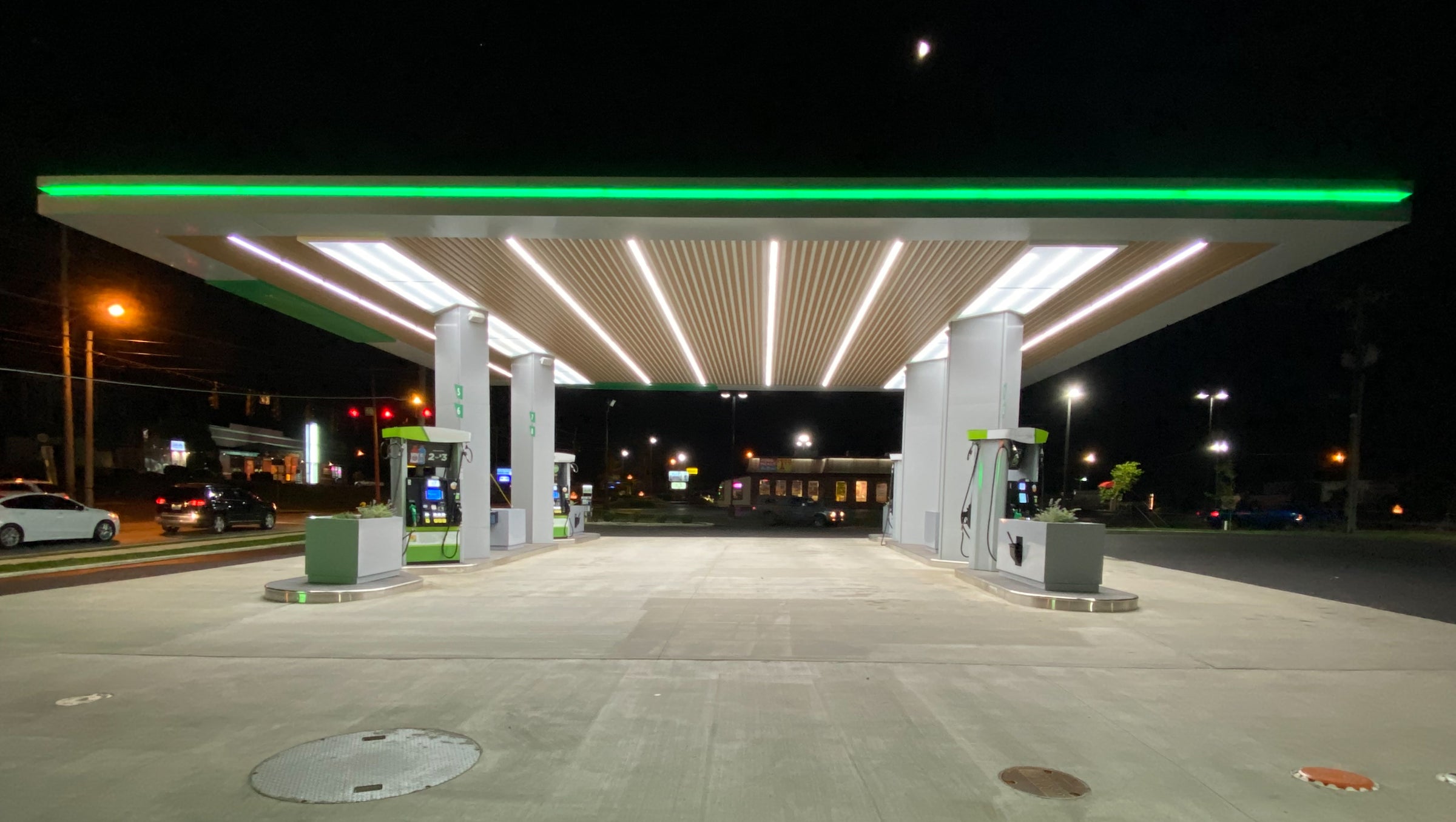 Manufacturer's Representatives
Serving the Retail & commercial fueling market.
Texas, Oklahoma, Louisiana, Arkansas, & New Mexico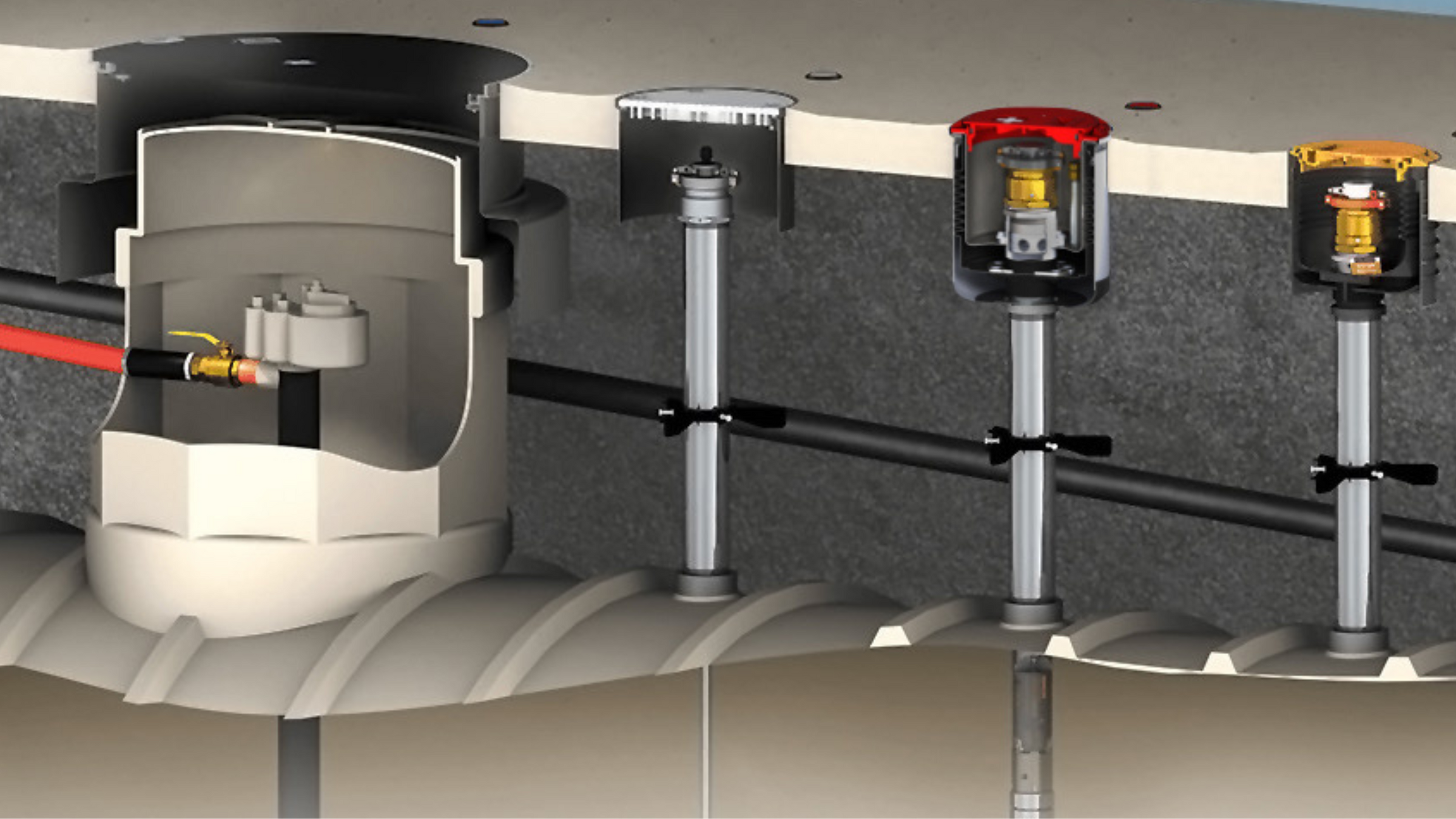 Petro Energy is a Manufacturer's Representative agency that partners with manufacturers in retail and commercial fueling markets to sell high quality products into the leading distributor, end-user, and retail channels. For over 40 years, our experienced and responsive team of professionals has helped drive manufacturer success.